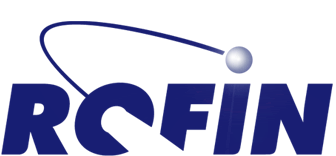 Rofin Australia has specialised in the research and development of forensic science instruments since 1988. During this time its innovative products, which have been designed in close association with leading forensic scientists, have set the standard by which others are judged.


Rofin Forensic website

Rofin Australia Pty Ltd is a firm specializing in liquid light guide manufacturing and assembly. High Performance Rofin Liquid Light Guides have been sold world wide. Quality, durability, robustness and sustained performance have underpinned the firm's continuing growth.


Rofin Lightguides website